CAMERON BENNETT
Director | Bloodstock | Sales | Racing 
Cameron wants all owners to experience the thrill of winning – as there is no better feeling than watching your horse be first past the post. His passion to give all owners the ultimate racing experience across the board is paramount.
Cameron has spent most of his working life within the racing industry. He has worked as a bloodstock agent, jockey manager and syndicator assisting trainers, breeders, studs and owners with great success.
With his industry knowledge and passion for racehorse ownership it was a given that Cameron would become a racehorse syndicator.
T: 0406 568 500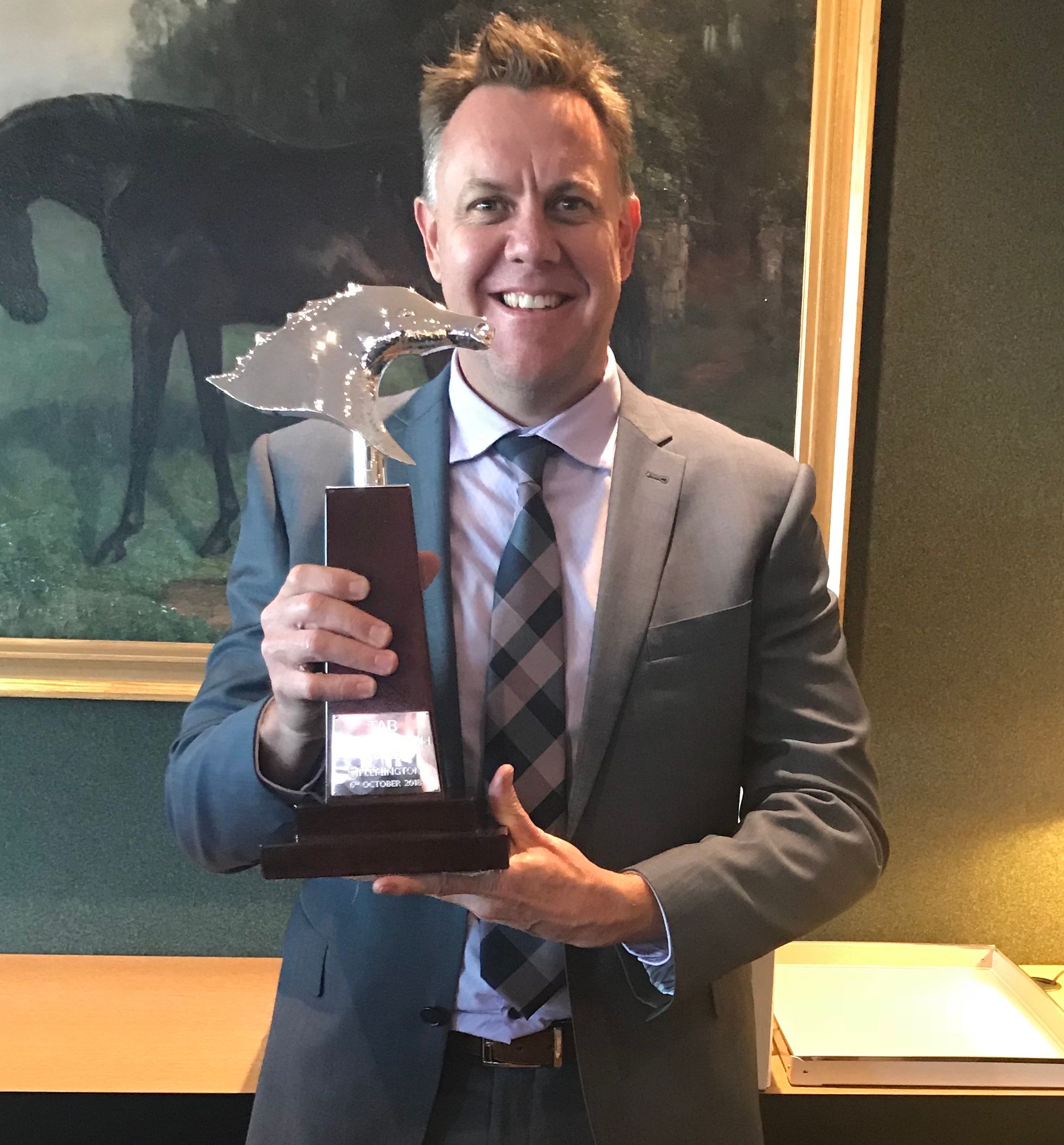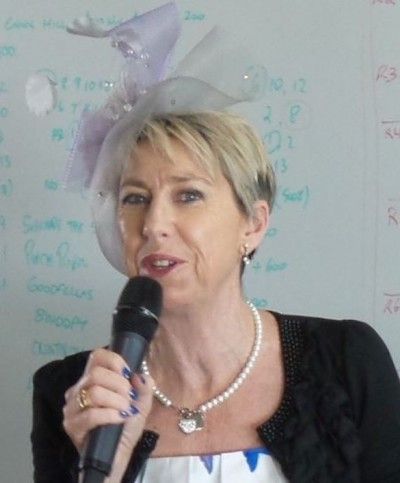 KIM FARRELL
Public Relations | Racing Manager | NSW Representative 
Kim Farrell is a valuable part of the team here at Flying Start Syndications. Kim is an additional point of contact for our owners both during the week and on race day, providing regular updates on our horses as well as the day to day running of the business.
T: 0414761909
E: kimf@flyingstartsyndications.com.au
KIM BENNETT
Accounts
Kim Bennett handles all accounts, administration and sales transactions. A thankless job but she can be contacted anytime for any account enquiries.
T: 0409446683 
E: admin@flyingstartsyndications.com.au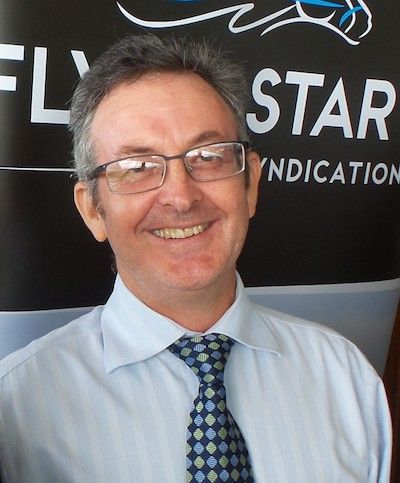 MICHAEL WHEELER
Sales | Accounts 
Michael has extensive accounting and business management skills. Michael is responsible for all Ready 2 Race horse sales along with assisting Chloe with the accounts department.
T: 0417247016 
E: michael@flyingstartsyndications.com.au
JUSTIN ALPAR
Sales | Bloodstock | Racing 
A passionate racing follower, Justin is responsible for Flying Start Syndications sales and supports Cameron in his roles. Justin will be a familiar face for owners on all QLD metropolitan and country race days. A breeding expert – Justin will also work closely with Bloodstock Agent Dave Mee and Cameron in selecting FSS yearlings in the coming season.
T: 0414836209 
E: justin@flyingstartsyndications.com.au