YOU ARE INVITED!
FLYING START SYNDICATIONS ARE PROUD TO HOST AN OPEN DAY AT ROBERT HEATHCOTE'S & CHRIS ANDERSONS EAGLE FARM STABLES ON SUNDAY 16th June 2019 
Come along and meet Robert Heathcote, Chris Anderson and get a tour of their magnificent new stable complex and facilities.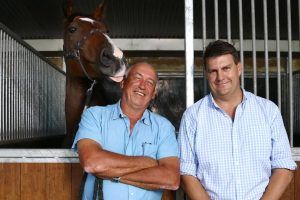 Everyone is welcome to come along – so bring your friends and family and get an insiders look at the Eagle Farm training complex.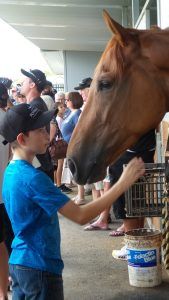 We will be parading our exciting new DISSIDENT x POPULAR ACCLAIM  yearling filly, new tried horse CATMOSPHERE along with some other new yearling purchases which will be available for syndication on the day. Come along and check out for yourself just how good these new horses are!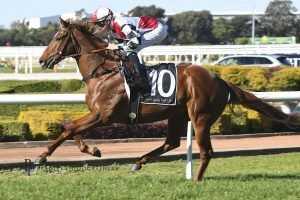 We will also be parading RULING DYNASTY,  FABULONH, SUCCEEDANDCONQUER, PRINNY'S SUCCESS, MISS DEFIANCE, RITCHFORD, DREAMSCOPE, BATTLE PLANE, MOSSFAIR, TOO HARD TO MISS & BETTER THAN READY x MAGIC SQUARE Colt for all those wishing to get a photo and a pat with their favourite horse.
Guests will then enjoy a delicious BBQ & Drinks and yes the kids are welcome so bring them along too.
Everyone is welcome. Just come along and say hello!
The Flying Start Team really look forward to catching up with lots of our owners and their friends and family.
Date: Sunday, 16th June 2019
Time: 10.00am start to 12.00pm
Address: Nudgee Rd Entrance, Eagle Farm Racecourse
RSVP: ASAP for catering numbers: cameron@flyingstartsyndications.com.au