CURRENT HORSE SYNDICATIONS
VIEW OUR SELECTION OF HORSE
DREAM… BELIEVE…
LET'S MAKE IT HAPPEN!
The greatest feeling in the world is seeing your horse cross the finish line in first position.

Words just can't describe it!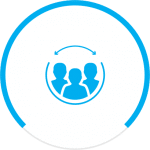 GROUP 1 SYNDICATOR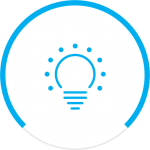 OWNERSHIP EXPERIENCE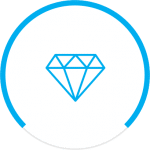 GREAT VALUE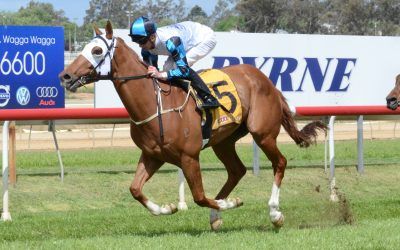 Well done on a great victory today from Testigo Estrella. It was a great ride from the good barrier and Blaike gave him ever chance to run out the longer trip. Others went early but he stayed patient until approaching the turn and then gave Oj his head on...
read more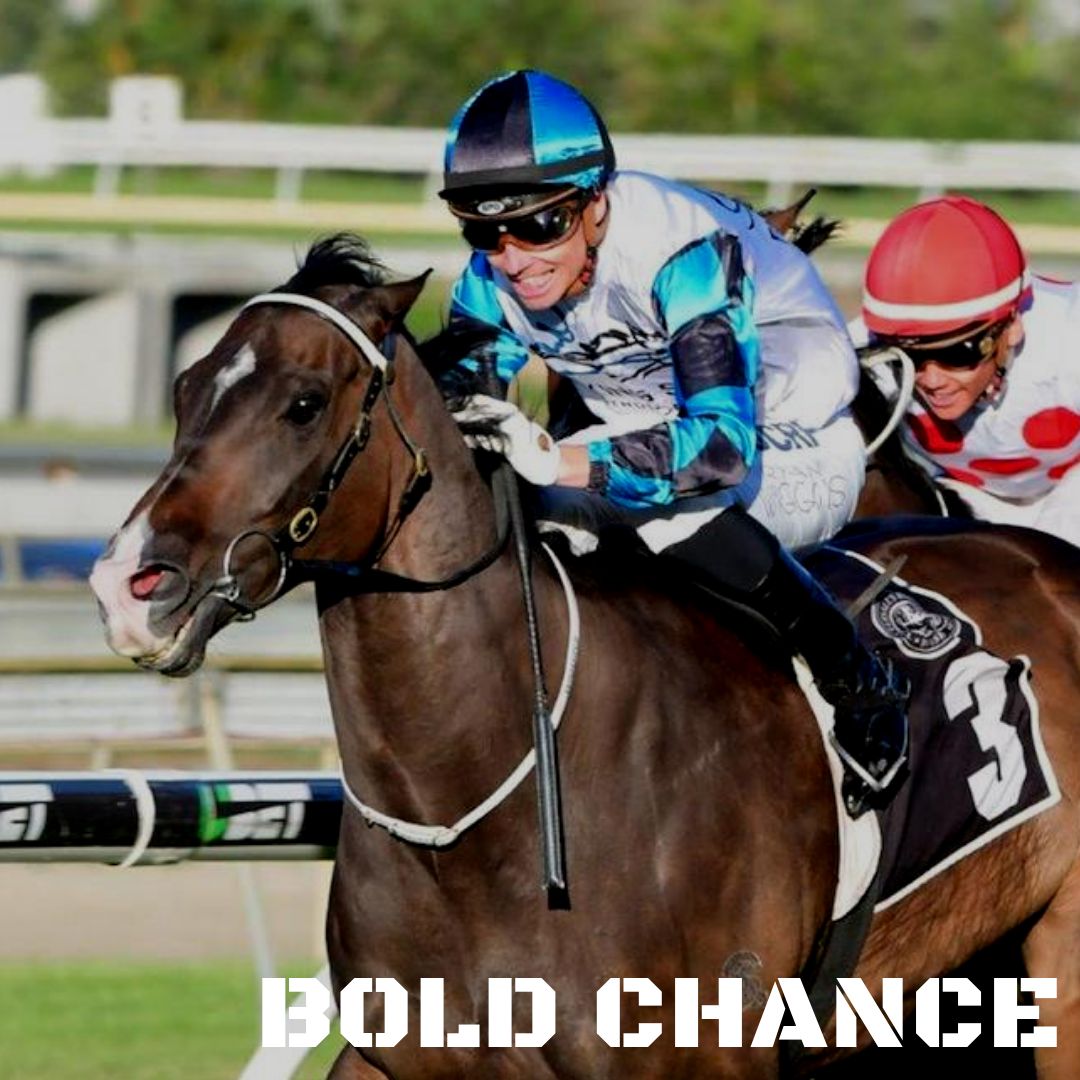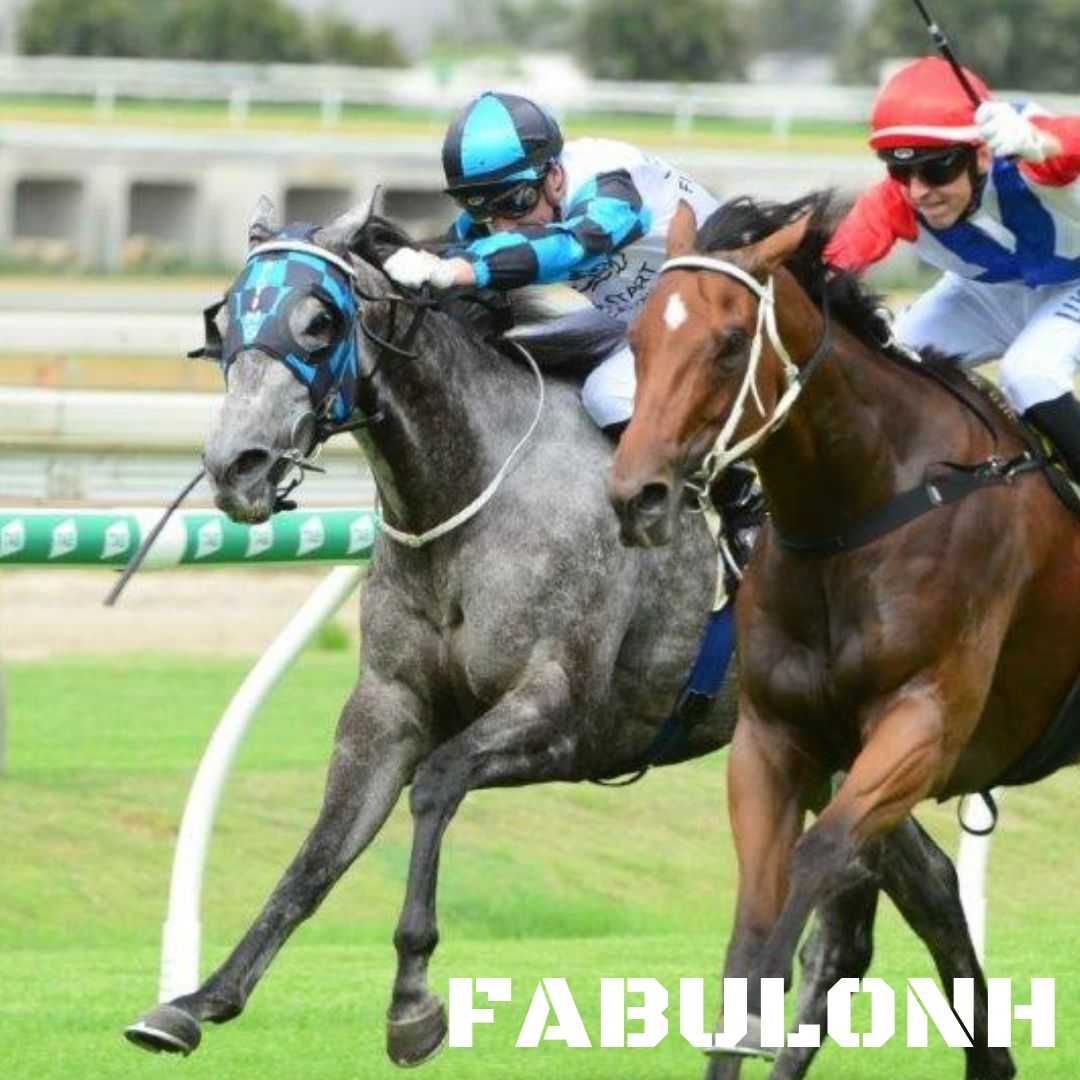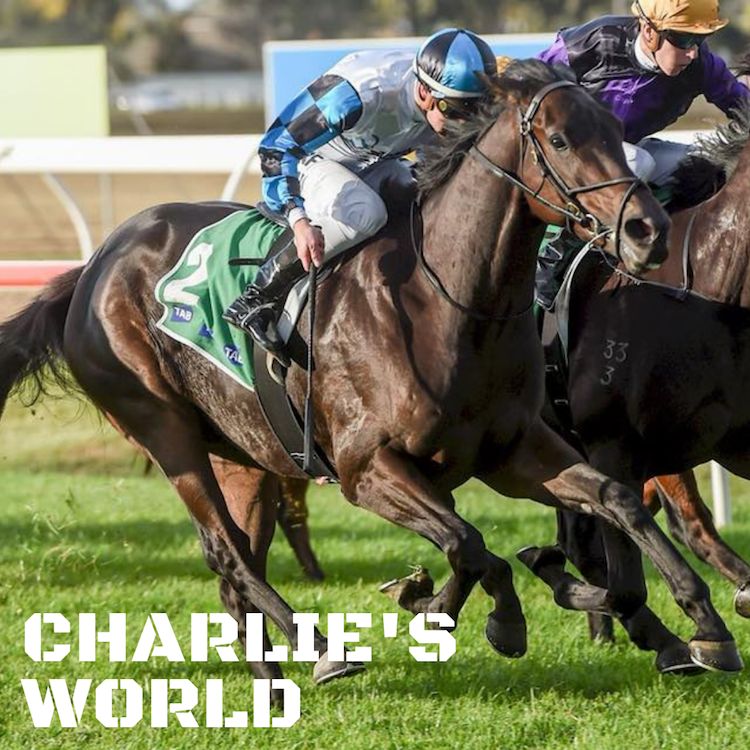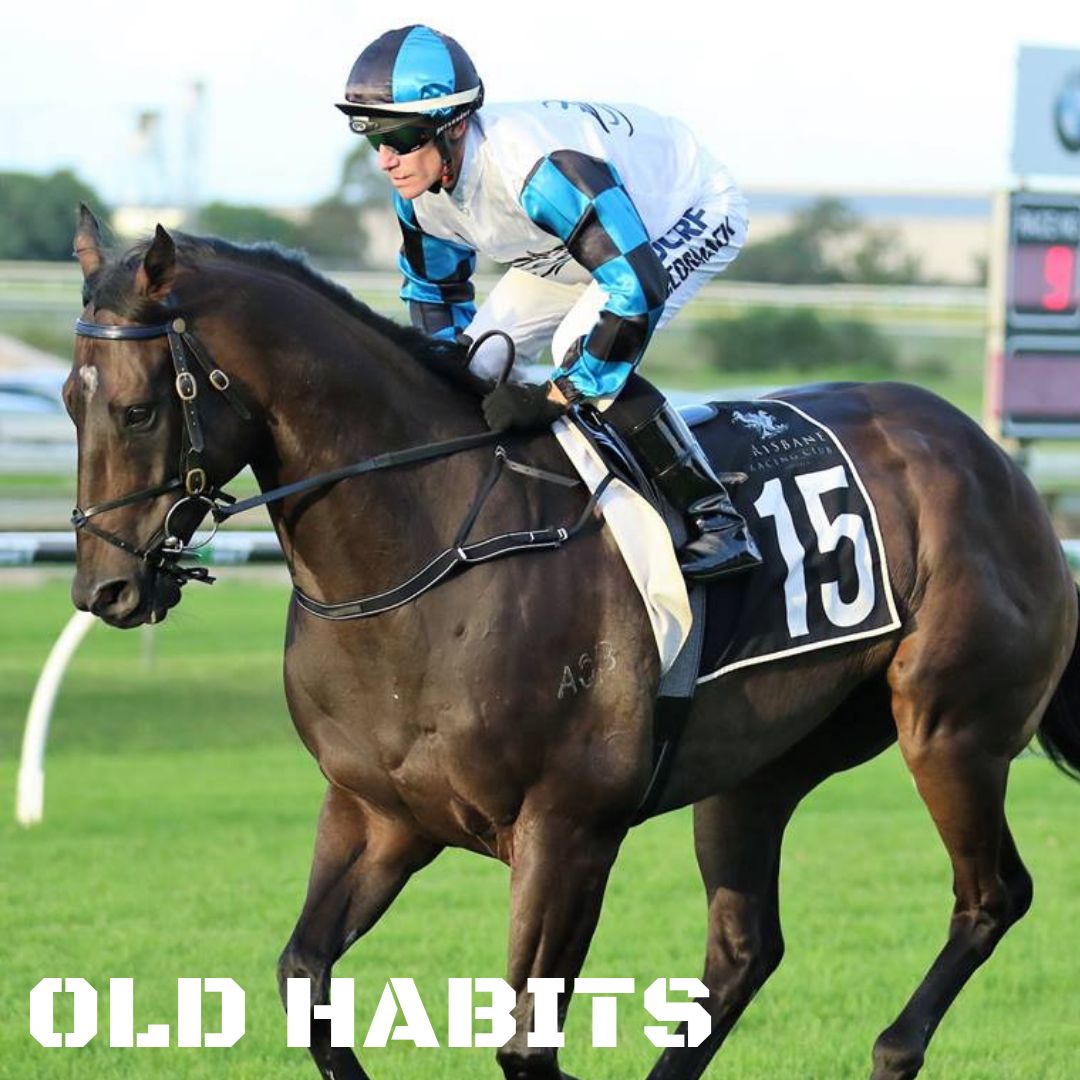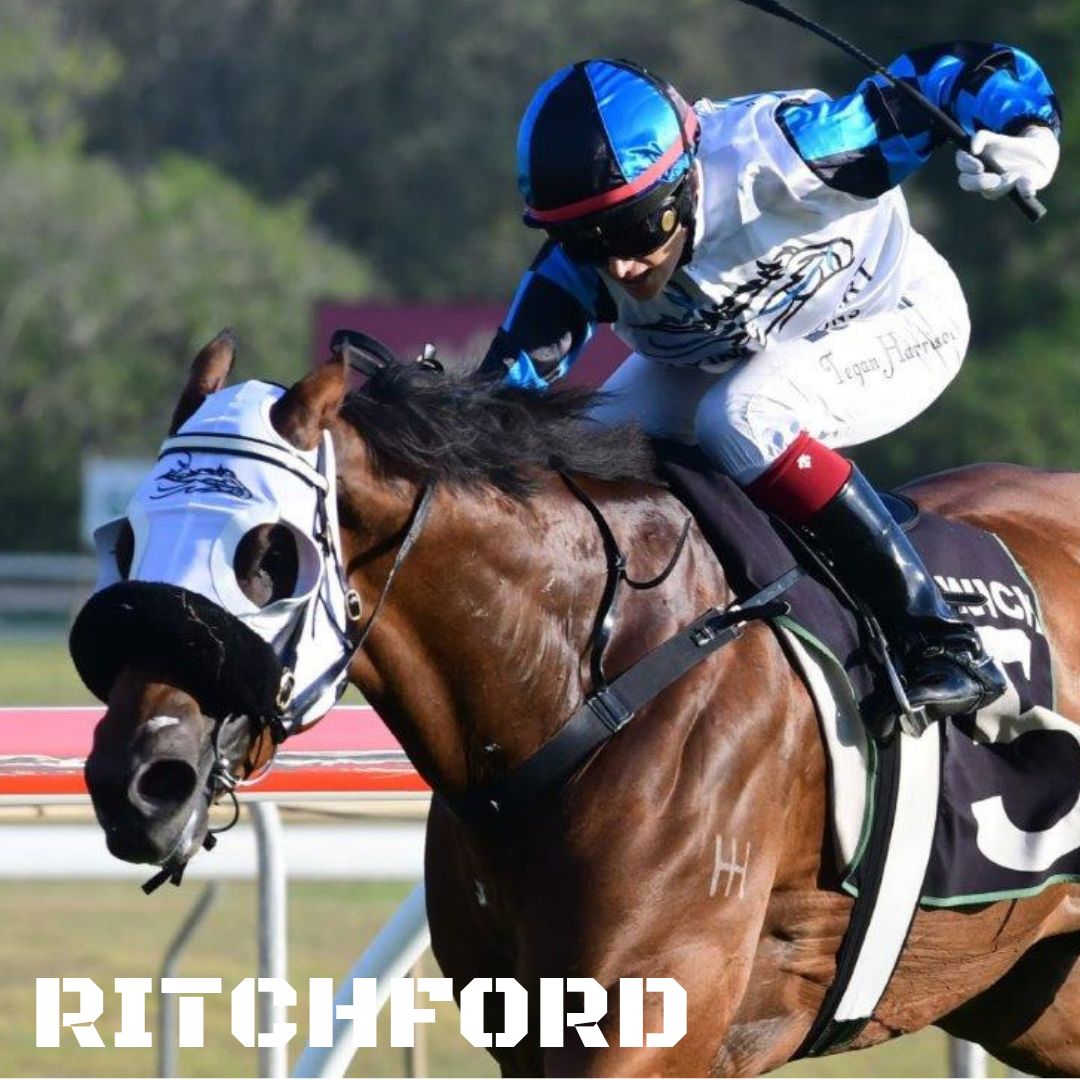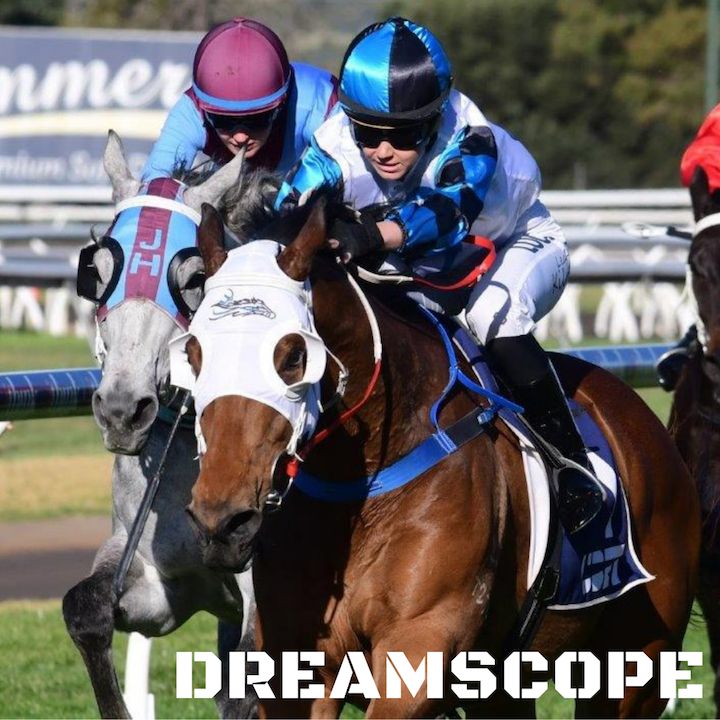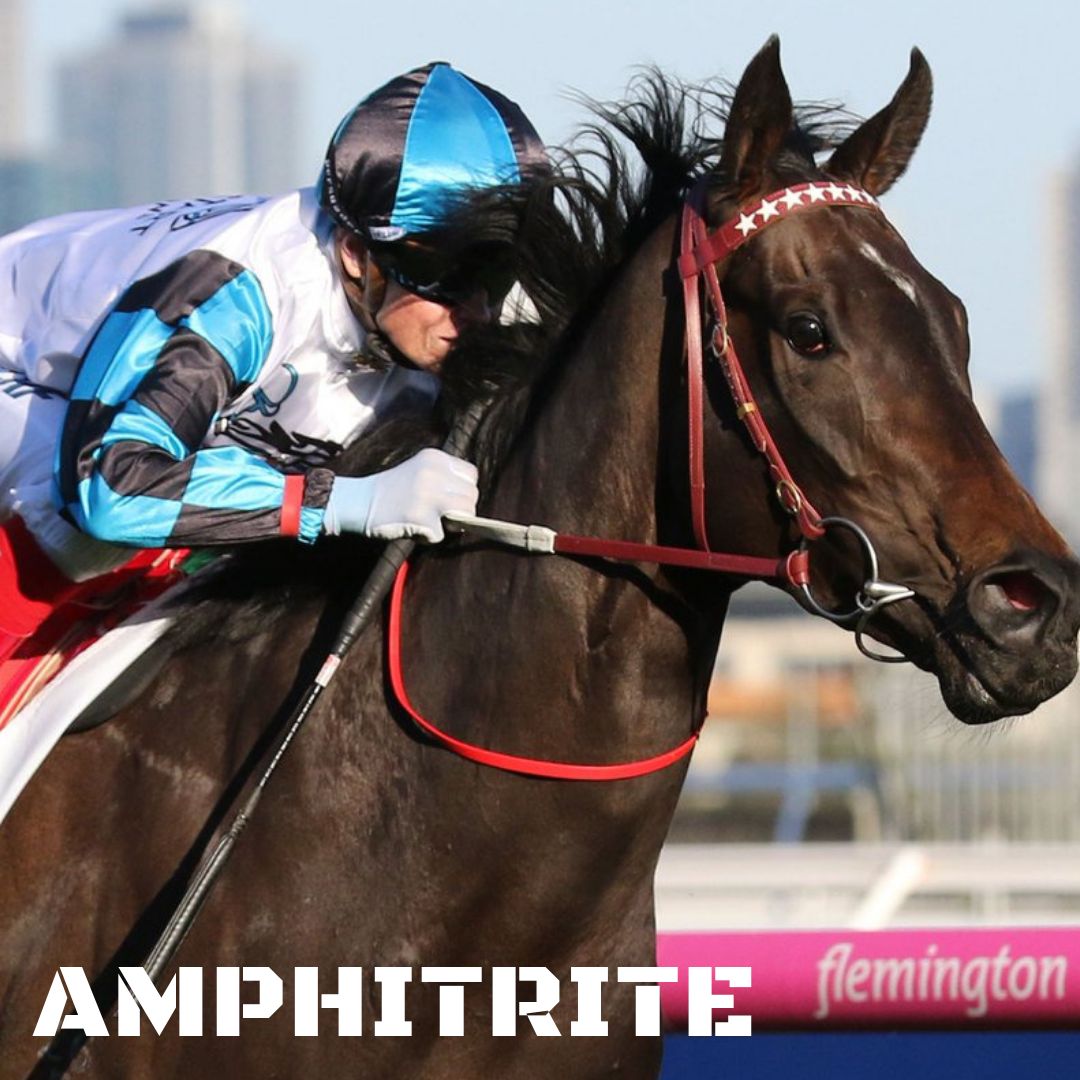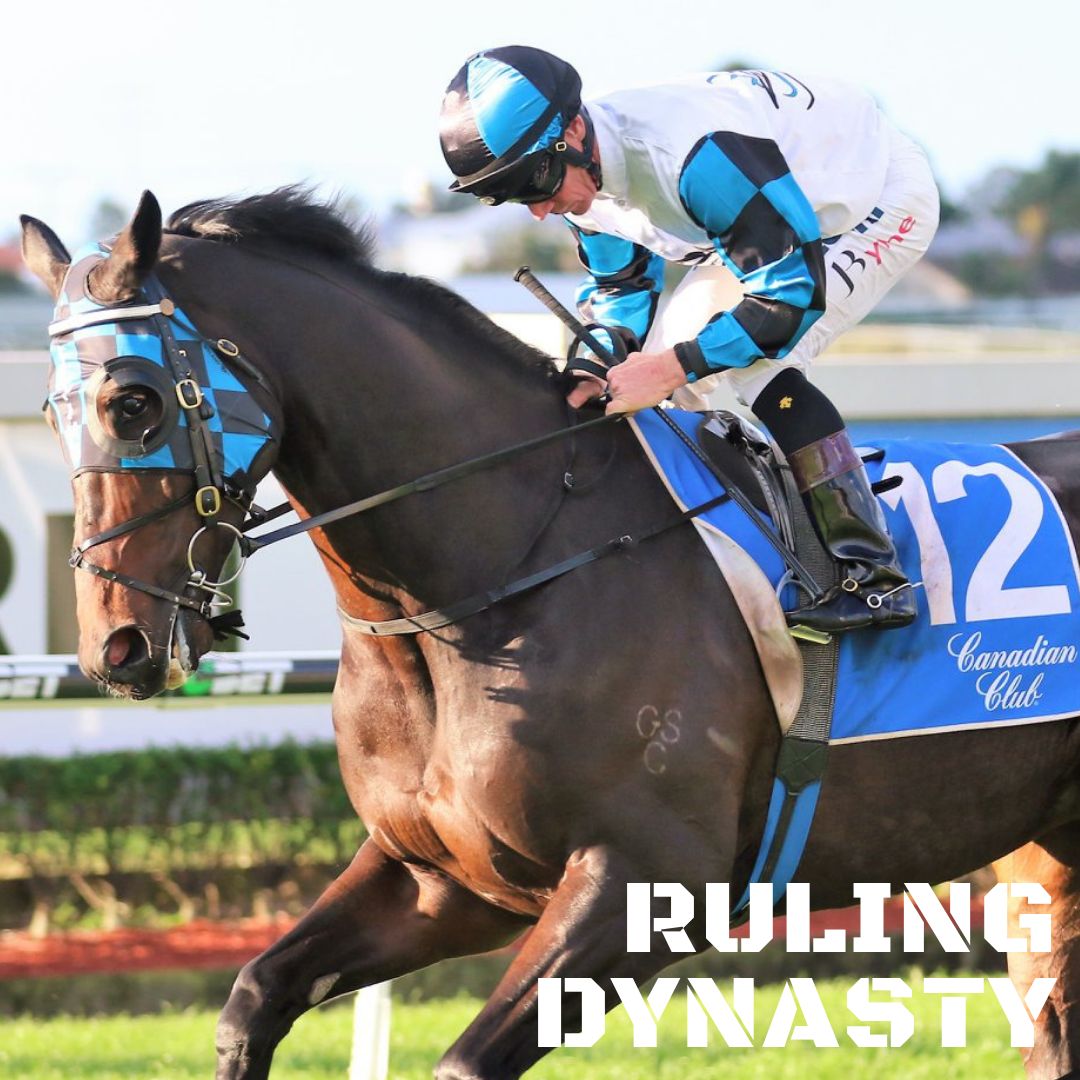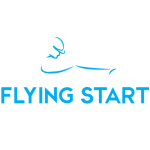 AFS Rep Number | Authorised Rep Number 001261962